We misspelled Chiropracters - Can you find it?

We may not like spelling but we LOVE asking, "How can I help you?". These are some of the first words that you will hear from our staff as you walk in the clinic door or as you make that urgent phone call to schedule an appointment with a chiropracter.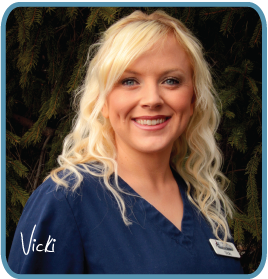 Our professional team at the McKim Chiropractic Clinic in Boise, ID is committed to giving you the care you have struggled so hard to find in your journey with chronic pain. We recognize and understand your needs, and our goal is to make your healthcare experience as positive, easy, comfortable, and as timely as possible. Once you are accepted as a patient, we will provide you with a "Patient Centered Healthcare" plan personalized just for you. The Clinic's doctors and assistants together form the "Patient Concierge and Care Team," for one-on-one assistance. This Team is available to you throughout your care and to answer any questions. You will be an active participant in your care, not just an observer.
Our Boise, ID Chiropracter Staff proudly serve Meridian, ID & Eagle, ID too!