We misspelled Chiropracters - Can you find where?

We may not like spelling but we LOVE asking, "How can I help you?". These are some of the first words that you will hear as you walk into our Nampa, ID chiropracter clinic, or, as you make that phone call to schedule an appointment for chiropracter care.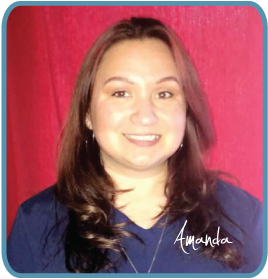 Our professional team of doctors and staff at the Clinic is committed to giving you the care you have struggled so hard to find in your journey with chronic pain. We recognize and understand your needs, and our goal is to make your healthcare experience as positive, easy, comfortable, and as timely as possible. Once you are accepted as a patient, we will provide you with a "Patient Centered Healthcare" plan personalized specifically for you. The Clinic's doctors, chiropracters and assistants, form a "Patient Concierge and Care Team," for one-on-one personal assistance. The Team is available to you throughout your care and to answer any of your questions.
You will be a part of the Team, actively participating in your care, rather than just standing on the side-line.
Our Nampa, ID Chiropracter Staff serve Middleton, ID too!