We've got you covered!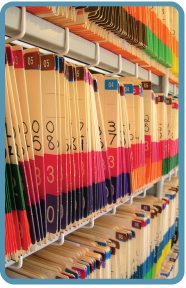 We accept and are preferred providers with most insurance plans including Medicare, Medicaid, Blue Cross, Regence Blue Shield, IPN, and DAS. We also accept auto accident and workers compensation cases. Since there are so many plans and coverage varies widely, please call us to find out if your plan covers care in our office.
Major Insurance Carriers - We are contracted with most major insurance carriers including Medicare and Medicaid.
Our staff will verify and explain your benefits before treatment, at no charge.